About Rakowsky Mediation
Connie L. Rakowsky, Esq., Principal
Integrating litigation and settlement negotiations is the backbone of the bankruptcy reorganization process where Connie "cut her teeth" as a young lawyer. (Debtors in possession must find a creditor-acceptable plan that meets the necessary standards which drives parties toward acceptable solutions for all. Confirming a plan is difficult.) Connie represented debtors, secured and unsecured creditors alike, successfully confirming a chapter 11 plan. More often than not, Connie's clients were creditors and equity holders inside bankruptcy and equity holders, creditors and debtors outside bankruptcy. Businesses and individuals alike found themselves in bankruptcy cases seeking respectable exits.
Connie naturally gravitated toward the practice of mediation due to her practitioner's reorganization perspective. As an early adapter to mediation, she attended a week-long training by JAMS in 1995, followed by many other trainings.
Connie joined the State of NH Probate Panel when it was first formed in early 2000. It was designed to be a model for the other court mediation panels with a rigorous application for entry and trainings of the small panel of mediators. The Superior Court and other state and federal court panels followed suit.
For more than 15 years, Connie's facilitative mediation approach helped resolve business, probate, real estate, debt and bankruptcy cases. She brings a style that puts people at ease and addresses the human side of the dispute equation. Extensive experience in counseling businesses and individuals allows Connie to bring a valuable perspective to people in disputes. Connie spurs realistic evaluations of positions in confidential caucuses to move parties toward mutually acceptable agreements. The facilitative/evaluative approach has been the key to successfully resolving complex legal and relationship disputes.
Thanks to Connie's legal background practicing commercial law, she is well acquainted with the types of cases that benefit from swift resolution like arbitration or mediation. For details on the variety of types of cases handled, see Mediation Services. Knowledge of how cases are put together and fall apart and the role that the law plays in case resolution are invaluable lessons for a mediator and arbitrator. Fortunately a broad private practice experience is good preparation. A commitment to fairness is key.
Contact Connie at 603-568-7138 today for a consultation.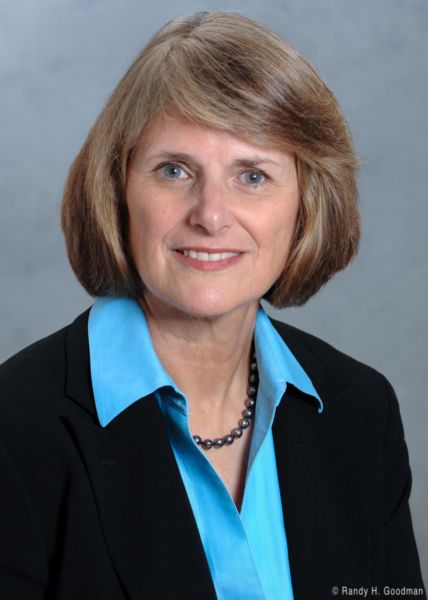 Panels
American Arbitration Association, Mediation Panel
American Arbitration Association, Commercial Panel Member, Appointed
State of NH Business Court Mediation Roster, Appointed
State of New Hampshire Probate Court Mediator Panel Member, Appointed
State of New Hampshire Superior Court Mediator Panel Member
United Stated District Court Mediator Panel Member, Appointed
Legal Experience
Legal Advice and Referral Center (LARC), Executive Director, 2009-2016
Orr & Reno, P.A, Attorney, Martindale "AV" rated, Shareholder, 1981-2008
Education & Professional History
Extensive trainings in mediation and arbitration including Bankruptcy and Commercial Mediation Training sponsored by the American Bankruptcy Institute and St. John's Law School, NYC, December 2016
J.D., Chicago-Kent College of Law, Chicago, Illinois, 1981
B.A., Northwestern University, Evanston, Illinois, 1974
Recipient, Marilla Ricker Achievement Award, 2013, NH Women's Bar Association
Merit Selection Panels (2) for the U.S. Bankruptcy Judge, District of NH, Appointed
Various Boards of Directors positions including:
New Hampshire Women's Policy Institute Board of Directors, Member
Small Business Development Council Advisory Board, Vice Chair, Member
Board of Directors of Meritas, an international network of law firms, Elected